Where creative lives
We create, produce and distribute the world's most irresistible entertainment.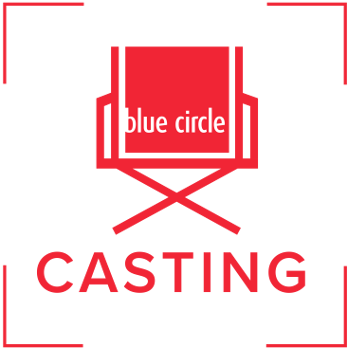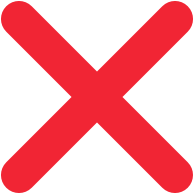 Produceert veel diverse shows op het gebied van entertainment, dagelijkse show, sport en wonen.
Producent van dramaseries en films, voor zowel lineaire als non-lineaire kanalen.
Gespecialiseerd in reality, factual entertainment en workplace reality met verhalen uit alle hoeken van de samenleving.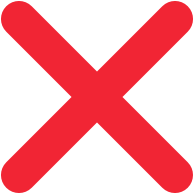 Wil jij in de spotlight staan? Dan ben je hier aan het juiste adres!